JOEY MCGEE BIOGRAPHY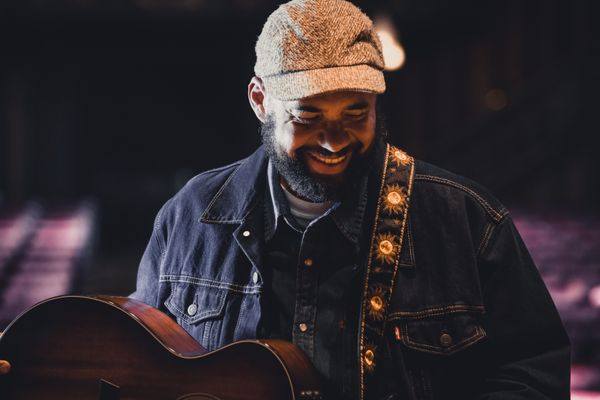 Singer-songwriter Joey McGee makes music infused with the energy of his native New Orleans, informed by his days of working and living in Pittsburgh and inspired by the Brazos Valley experiences of his current home in Bryan, Texas. Influences from time spent in San Antonio also contribute to his appealing sound: an original mix of soul, country, blues, and rock that fit well in the American folk-roots tradition.
Joey's 6th studio release. The Acoustic Highway: Love, Loss & Other Stories is a thirteen-song album featuring his soulful, unadulterated vocals along with skillful and deft guitar playing. It also highlights his unique abilities to both create his own and interpret other artists' stories and songs. This is all evidenced as he traverses through nine original and four cover songs (Ben Harper, Guy Clark, Lyle Lovett, and Townes Van Zandt). 
Natural. Intimate. Exhilarating. Roots have always been referenced in his music. Here,  on The Acoustic Highway, he strips it down to the bare roots. Beauty in simplicity.